With countless invites flying in, you can trust us when we say you're not the only one that never wants to see another sequin or LBD again. Party wear can be so predictable, so avoid fading into the background and keep your look on-trend with a little inspiration from those who know best. And by that, we mean these supermodel style icons. Time to book a night with the girls ASAP.
1.
Texture clash
Queen of the after-party Alexa Chung shows how to clash prints and textures. The leather jacket provides a layer of luxe, while the simplicity of black on black means her plaid shoes can make the real statement.
2.
Polka dots
We're all over Kendall Jenner's take on the polka dot trend. The supermodel pairs this form-fitting minidress with a pair of casual white sneakers, allowing her to dance the night away in comfort and style. We feel you, girl.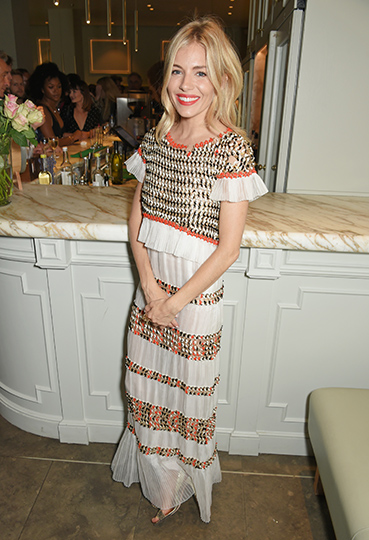 3.
Boho chic
Sienna Miller, the original queen of boho, has made an epic return to the style files. Encapsulating her signature look and turning it up for the evening, she teamed a gold-detail maxi dress with a red lip. Perfection.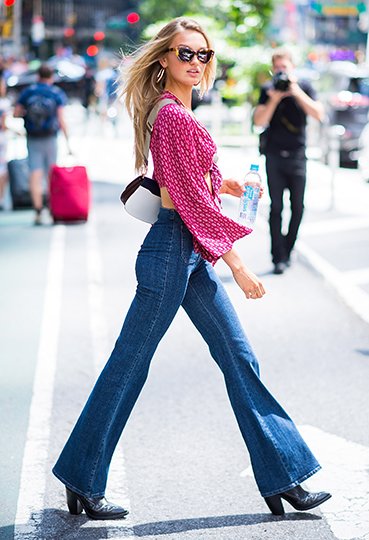 4.
It's in the jeans
Whether on the Victoria's Secret catwalk or partying at the most exclusive events, Romee Strijd continues her masterclass in style evolution. We're obsessed with her ability to rock denim from day to night. Invest in a pair of denim flares and replicate this girl-next-door look.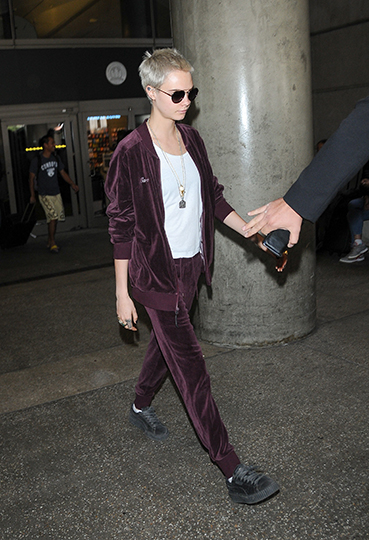 5.
Sports luxe
Cara Delevingne's ability to switch from catwalk couture to evening urban chic is effortless. Her platinum pixie cut perfectly sets off the burgundy tones of this velour tracksuit, making this look the epitome of athleisure cool
Tags: Party girls celebrity trends style hunter Alexa Chung Kendal Jenner Sienna Miller