The celebration season par excellence has started, with family gatherings, parties with friends and work Christmas dinners all on the horizon. We want to look breathtaking in all of them, so this year move away from the Christmas jumper and the reindeer ears and discover the most festive looks for this jolly season.
If you close your eyes and think about winter we are sure that one of the first images that comes to mind is a snow-covered landscape. Therefore, it is white that is one of the most popular colours this season. White isn't only perfect for boho Ibiza style – it is now a requirement for your look this Christmas.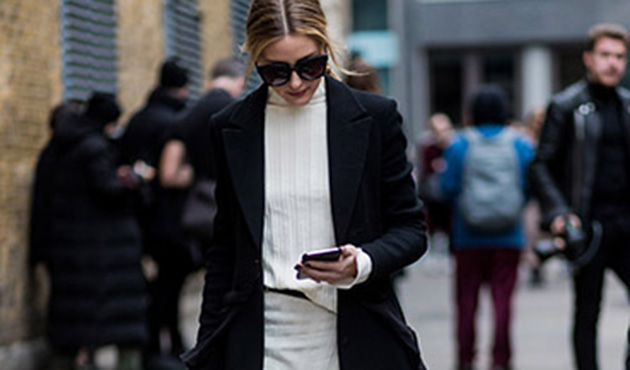 The perfect wintry and luxe fabric is velvet and this year it is completely on-trend! With more than 3,000 years of history (it has been traced back to a similar material in Ancient Egypt) this fabric is everywhere this autumn/winter: dresses, shoes, backpacks, jackets… This festive season velvet will be your second skin.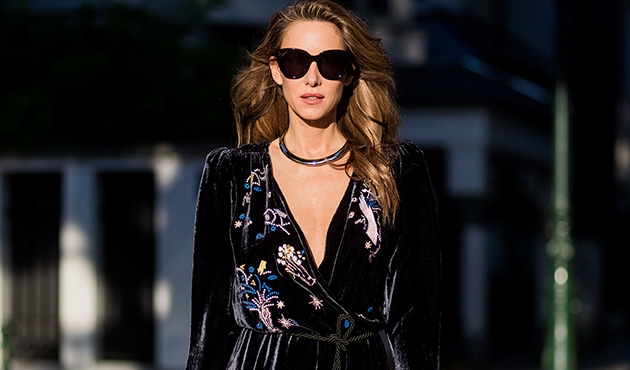 As night beckons, so do the evening bashes. Forget about sparkle for occasion wear and instead opt for feathers that will give you a touch of originality and glamour. They're a good, original option for the work Christmas lunch.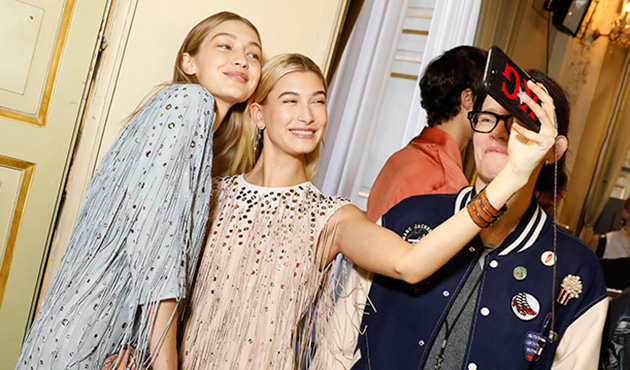 We have some great outfit ideas for you… Do you favour a classic 'little black dress'? We are sure it will be amazing, but it is still black – and perhaps you are planning to wear it with gold, silver or red? Change it up this year and add a shade of dark blue instead – it is a winning combination this season!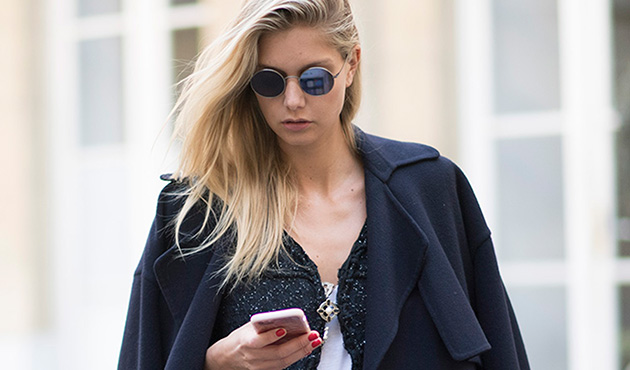 There are so many celebrations these days that you can pick more than one look!