Hooray, Christmas is on the way! Although, if you're anything like us, the onset of the festive season may also bring a sudden sense of panic. But fear not: Christmas doesn't have to equal a meltdown. Think of the below as your ultimate to-do list, from planning your outfits for the Christmas party to shopping for gifts and even putting together the perfect party playlist. Why not print it out and tick things off as you go to make it through Christmas in stress-free style! Let's do this…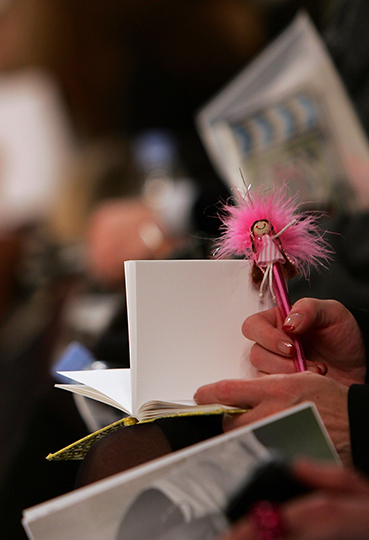 1.
MAKE THE WISH LIST
First things first, it's time to write a letter to Santa. Jot down all those finds you've had your eye on for a while and leave your wish list somewhere strategic so it falls into the right hands…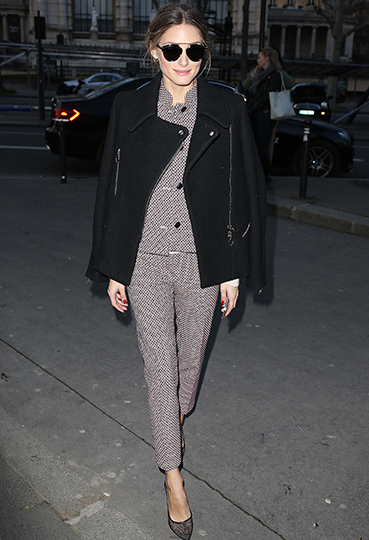 2.
PLAN THE LOOKS
You're going to need a solid wardrobe for the season, so make sure you've got something together for the Christmas party, warm layers to embrace winter weather and, of course, a must-have Christmas jumper.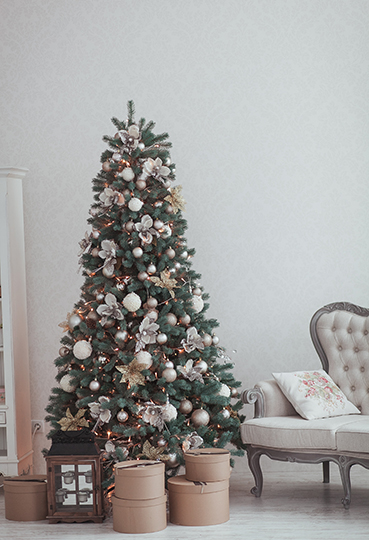 3.
FIND YOUR TREE
Hit the garden centre and scope out the spruces. You'll need to measure the height and area of where your tree will live before you go – sounds obvious but who hasn't had a Christmas tree fail in their life? If you're going for the real deal, firs should snap and pines should bend and not break.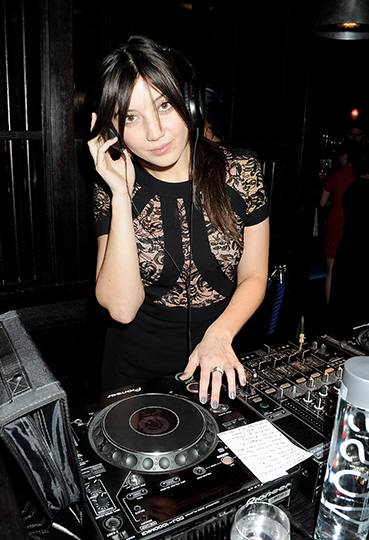 4.
PREP THE PLAYLIST
A great playlist requires a mix of festive classics and upbeat party tunes. Create a joint, shareable playlist with friends and make sure there's something that makes everyone want to get up and hit the dance floor.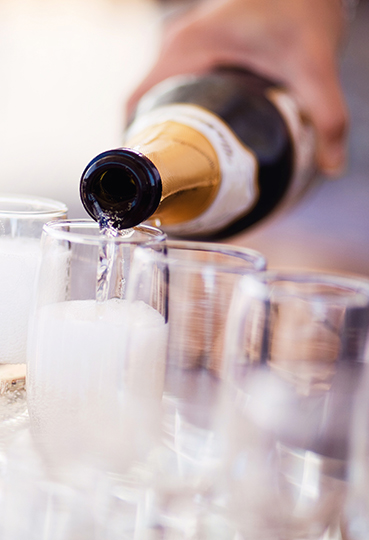 5.
JOIN US FOR CHRISTMAS
Don't miss Christmas at La Roca Village. Whether it's Further Reductions or Christmas there's a range of festive events to enjoy. Foodies will delight at delicious festive fare and it's the perfect time to scoop up those last-minute Christmas gifts in a magical setting. Which leads us nicely onto…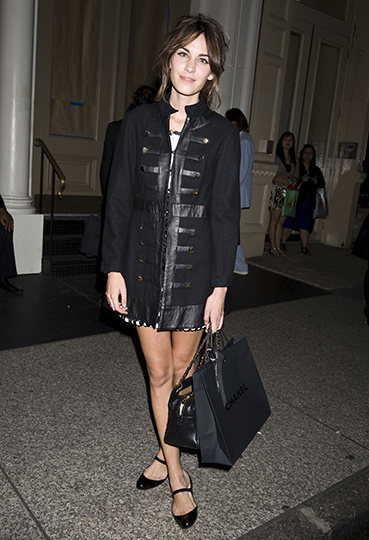 6.
START SHOPPING
Perhaps the best bit in the countdown to Christmas. Hit the Village early with your gift list and tick off your nearest and dearest first, leaving you time to indulge in a spot of retail therapy for yourself – FYI, you need that little black dress.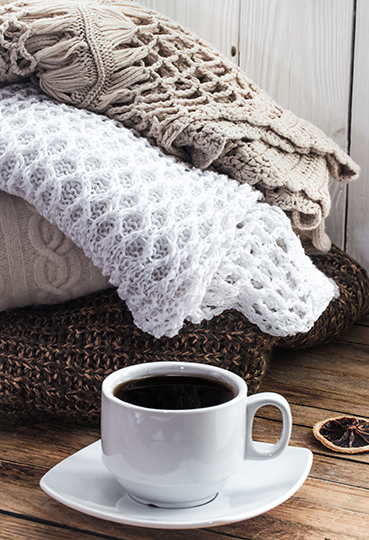 7.
CREATE A HYGGE HOME
Create an ultra-cosy environment with low lighting, a roaring fire, scented candles and your favourite Christmas films. Then warm up some mulled wine and mince pies and invite some guests over for your new big night in.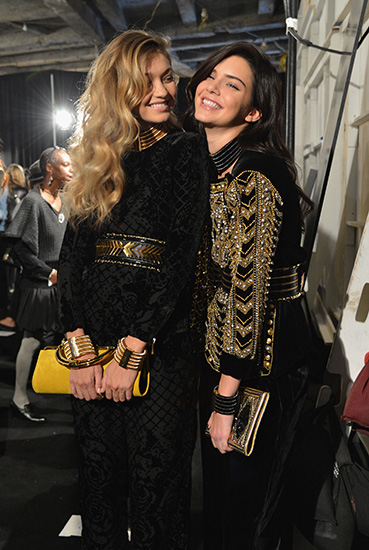 8.
GET THE GIRLS OVER
Christmas is the time to get the girls together and celebrate. Why not try your hand at a Christmas cocktail with berries and citrus to add festive flavours, or stick to the classics: mulled wine and eggnog. Sold!
Tags: Festive checklist Christmas Countdown Christmas Season Make a List Christmas Love